Thanks for printing! Don't forget to come back to CMG Health Marketing for fresh articles!
Identify, Engage, Acquire: The Secret to Our Success
At CMG Health Marketing, we know every business has its own unique challenges and needs its own unique solutions in order to truly thrive. While there is no turnkey solution to healthcare marketing, there is a methodology we believe works.

That's why we've developed a proven 3-step process – Identify. Engage. Acquire.

Our goal is to establish and cultivate marketing campaigns for our healthcare clients that drive business success.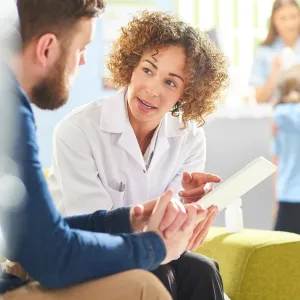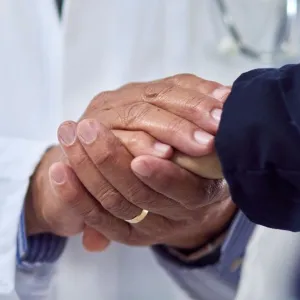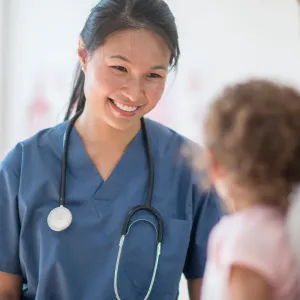 Identify (Research + Strategy)
At the Identify stage we ask: What's the plan?
At CMG Health Marketing, every campaign begins with a well-defined strategy – and strategy always begins with research.
This insight gives us a comprehensive understanding of the prospective patients our clients want to reach and the marketplace, which helps to establish the plan.
We have developed a multi-layered approach to predictive market analysis, which may include:
Service Line/Procedure Growth Projections
Demographic Patient Profiles
Consumer Insights & Preferences
Custom Market Research
Engage (Multi-Channel + Message)
The engage stage of our process is the execution of our plan.
Once the plan is defined, we seek ways to connect prospective patients with our clients' organization. Often this is accomplished through multi-channel marketing, leveraging media such as:
Display
Search
SEO
Social
Video
Traditional Media
One integrated approach allows us to get in front of patients at relevant points of time, and is paramount to engagement.
Equally as important to engagement is messaging. It's simply not enough to be at the right place at the right time. At CMG Health Marketing, we leverage research to ensure our mix of media and messaging compels action.
Acquire (Results + Learning)
Simply put, there is no successful "set it and forget it" approach to marketing. From the moment a campaign goes live, we're watching it. Looking for trend lines - what's working, what isn't, optimizing media, optimizing messaging - learning.
CMG Analytics offers our clients a holistic view of what's driving return on investment (ROI), including:
KPI Consulting
Tag Management
Custom Reporting
ROI Analysis
Our approach to acquisition begins and ends with conversations. While data points such as click-throughs are important, they do not define campaign success.
Converting prospective patients into actual patients is what we're all about.